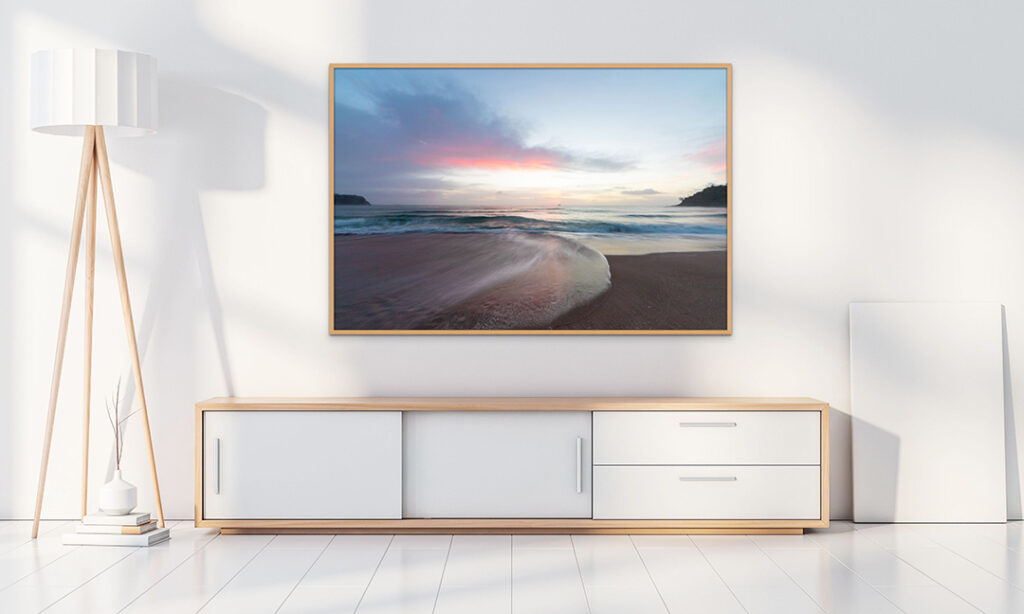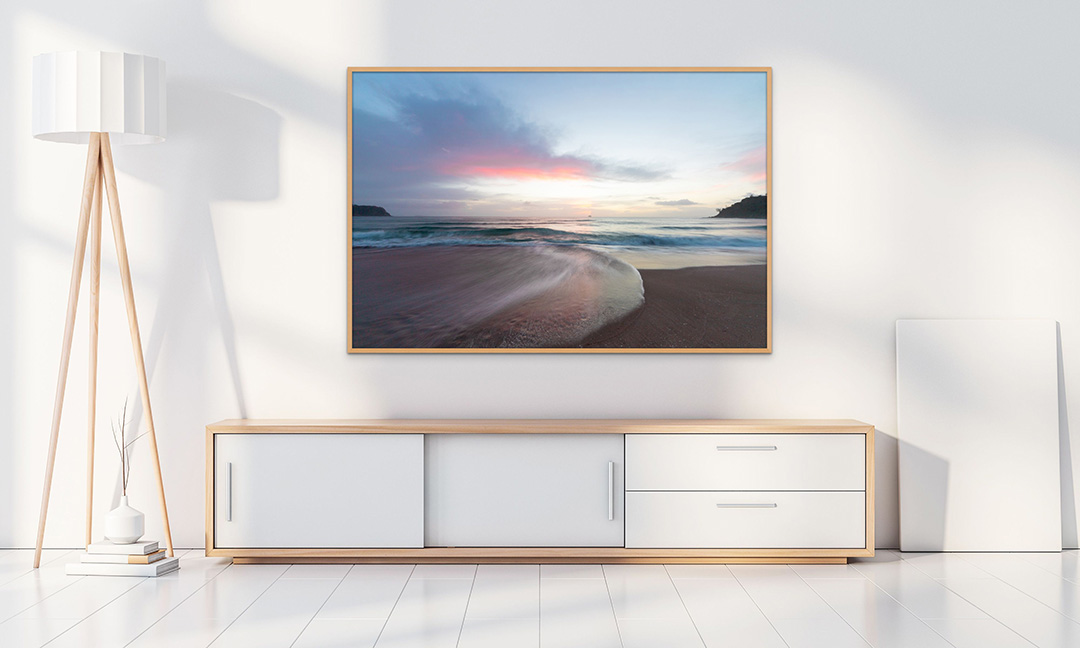 How Do I know if I'm buying quality Art?
Not all art is made the same, including photography. There are SO many different papers, frames, glass, mounting methods and it is sometimes hard to tell one from the other.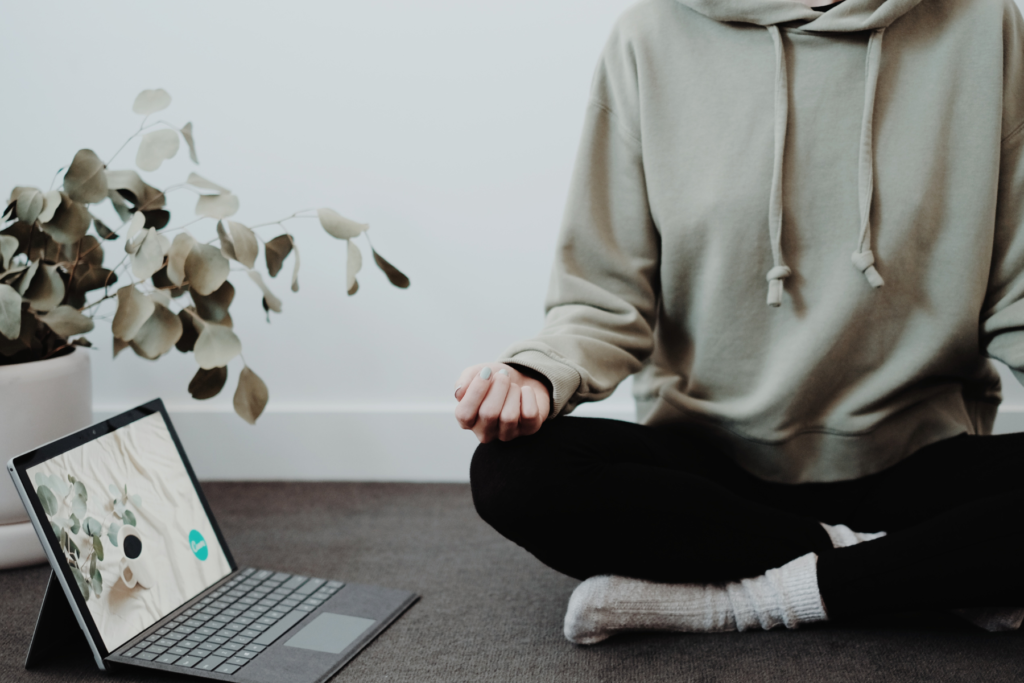 Looking at art is an excellent way to calm down and clear your mind. It also helps you focus on something other than yourself.