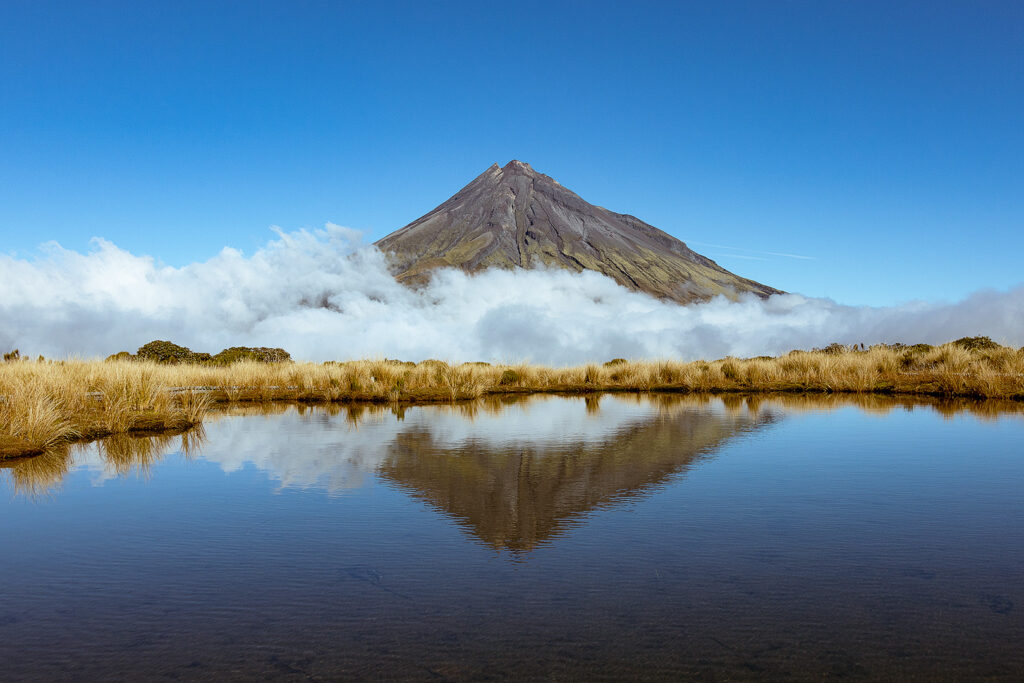 If you haven't walked to the Poakai tarns, you should just go do it. 
You've probably seen the photo in your Instagram feed or in a travel magazine. And yes, it's stunning. Which is why so many people want to go shoot Taranaki from this spot.
But what's the best way to get there? How long does it take? And what's the track like?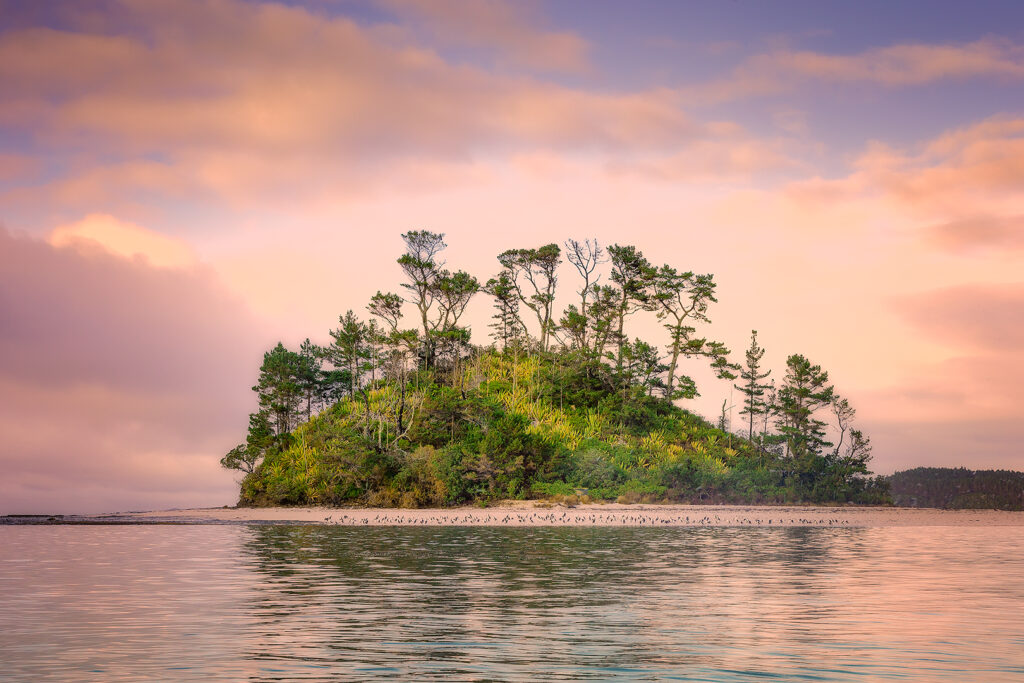 Here I take a look at 5 of the best places to visit in the North Island, where there are no crowds.